"

TOFIDI

"




- MAPPING AUDIOVISUAL INSTALLATION -

In 2013, we released the Tofidi EP and started to work on the audio visual installation for the anniversary of the American Retro brand. For the event, the DJ booth was located at the center of the snake,cutted in a 5 meters high styrofoam board, and mapped with the animations.

We also cut a mini version of the Tofidi that we have used in 2014 at our residency at Badaboum Club in Paris and also in The Lab. See The full project on these

videos

For more information (press release or quotation) about this installation, please

contact us.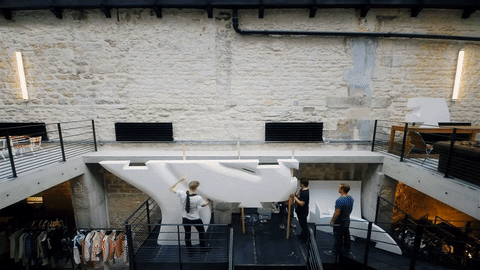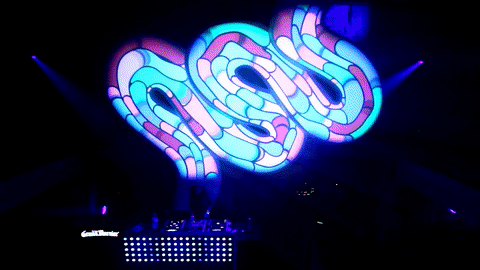 MORE #AUDIOVISUAL…