"

SEE THE MUSIC AT LILU FESTIVAL

"
- AUDIOVISUAL INSTALLATION -

At the occasion of the Light Festival in Luzern, Switzerland in 2019,
for the location called Gletschergarten, we were thrilled to present a special See The Music installation that
illuminated this natural rock and to share a collective experience.

Please discover the videos of the full set.
For more information (press release or quotation) about this installation, please
contact us

.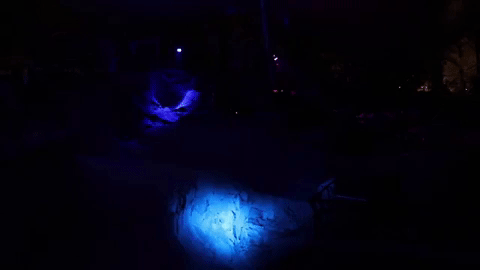 MORE #SEETHEMUSIC…