"

SEE THE MUSIC AT HOTEL COSTES

"
- AUDIOVISUAL INSTALLATION -
- Outside -
We seized the occasion of the "Fête de la Musique" in 2018 to produce a
one off installation on the facade
of Hôtel Costes that you couldwatch from accross the street.
- Inside -
Following up with our "Fête de la Musique" happening we have invested the hotel costes in construction to do an indoor version of the facade, so we could eventually enter the show. We have presented the
special show act with See The Music that illuminate the architecture and allow the guests to walk inside the installation and become unexpected performers
.
Please take time to see the music in these
videos
.
For more information (press release or quotation) about this installation, please
contact us
.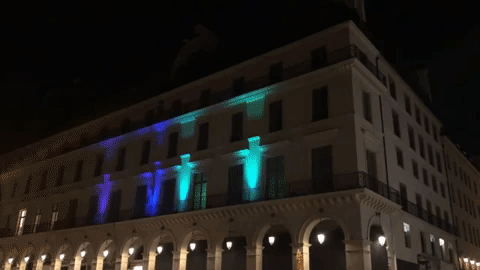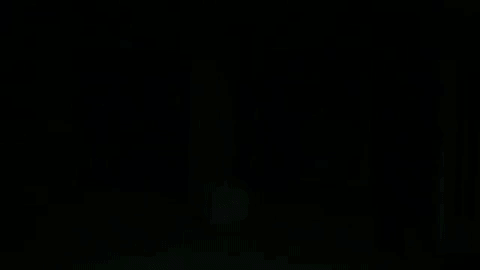 MORE #INSTALLATIONS