A MULTI DIMENTIONAL EXPERIENCE
BY JOAN COSTES AND ADRIEN DE MAUBLANC
" HAIRY "

- SCARFS AND BANDANA -
Masomenos second silk scarf.
Collection completed by a cotton bandana and a modal beach pareo.
All made in Italy.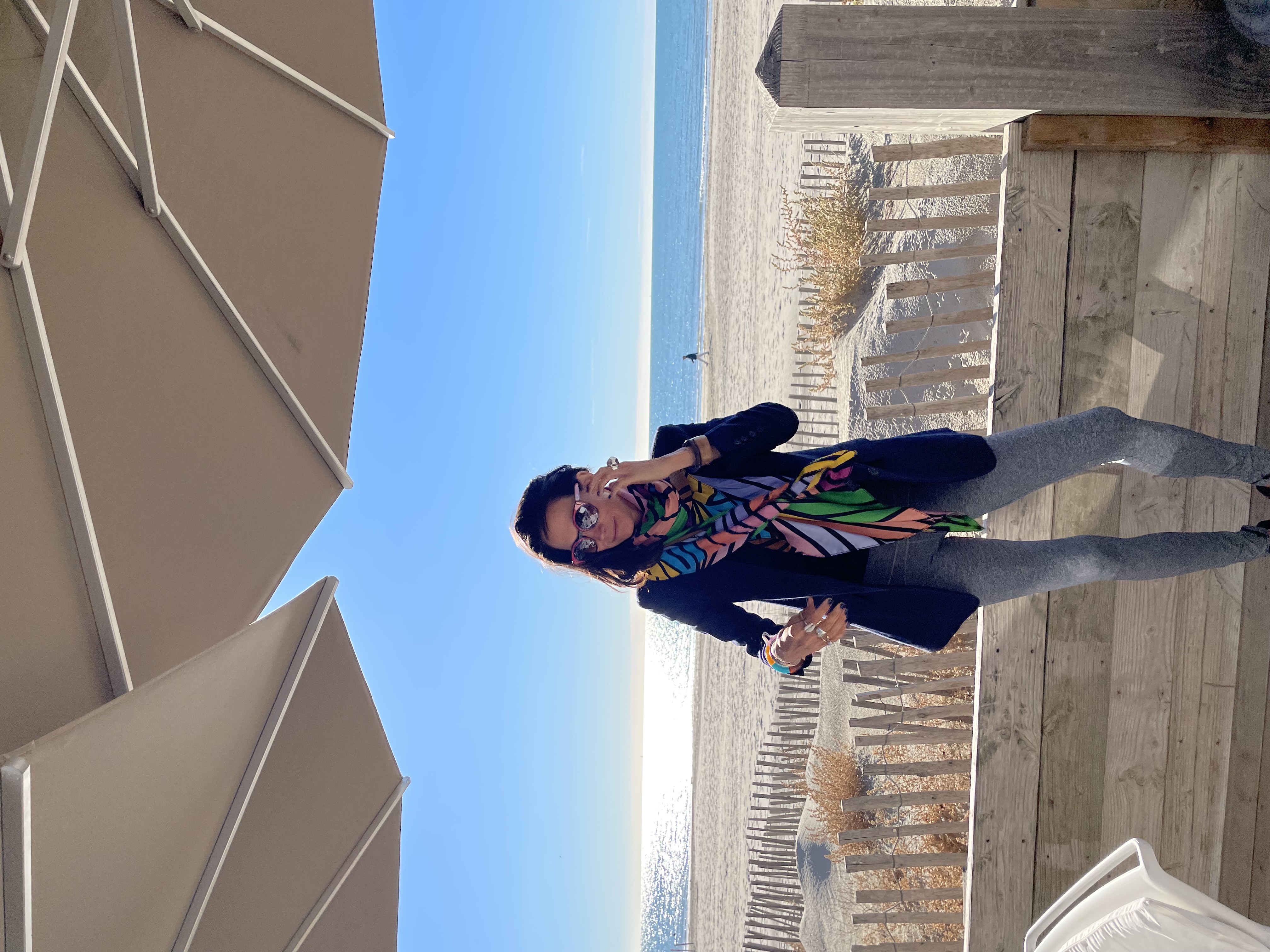 " THIRD EYE "

- MINAUDIERES -
Back in 2009, when Masosmenos released their Third eye Album,
Sylvia Toledano
walk byt the shop they add in Paris, and reach out to offer a collaboration. The result are these unique clutch collection studded by hand and embellished with Swarowski crystals.
" BALAJO & ELLE "
- CLOTHES WITH @PAOM -
" TOTEM & TABOU "
- EMBROIDERY -
Handmade in the embroidery workshop of the Rutongo village in Rwanda by
Ibaba Rwanda.
Masomenos met Veronique, the co-founder of Ibaba Rwanda as they launched their first
scarf
on Kiiskissbankbank crowfunding platform, and kept on collaboration since then…
Cotton tread - Various size from 8cm to 40cm.
To see our embroidered pieces available or make a special order
contact the team
" TOFIDI "

- SILK SCARF -
A succesfull crowdfunding campaign.
Triangle twill silk scarf : 130 x 130 x 180 cm - Square twill silk scarf : 130 x 130.
Made in Italy from a premium twill.