A MULTI DIMENTIONAL EXPERIENCE
BY JOAN COSTES AND ADRIEN DE MAUBLANC
" MY MASOMENOS "
- FOR ALL OF US KIDS -

The colorful universe of Masomenos have always been a naturally inviting playground for children, the various characters that inhabit their planet being both funny and attaching. Since several years, the team have been providing set of stickers, coloring posters, peluches, stamps, games, workshops most of which are inviting kids to co-create with them .
Call it a remix, an edit, a re-creation, the essential is to ignate the creative spark, and give valor to both the process and the result by integrating it to the original production and protocol of the artists.
You can follow mymasomenos on instagram.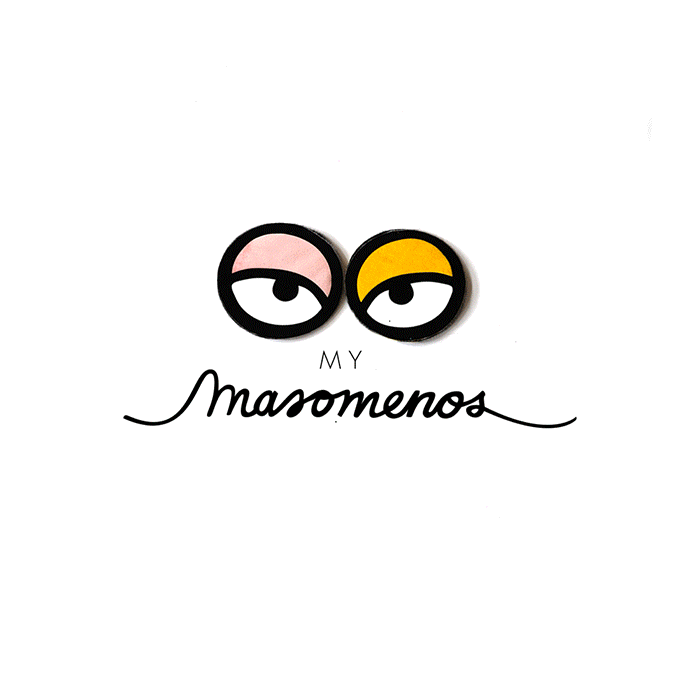 " STICKIT "
- STICKERS SET -

This project has been the starting point of MyMasomenos story.
Being ask by Hôtel Costes to create some support for the kids we thought of this "create you own masomenos"sticker set. It is now the second version of it, and we aim at updating it very
often. Playfullness and creativity became the fundamental of Mymasomenos philosophy. Please send us your creation, it's always a pleasure for us to witness creativity! you can share them on our mymasomenos instagram or tag them #mymasomenos.



" FLOPPY, POULPY & LE COCHON "
- PELUCHE DOLLS -
In 2015 Masomenos invented a peluche christmas tree for Hôtel Costes. That was their first tree there, and it was built only with these dolls of Floppy, Froggy, and Le Cochon.
A couple of them are still for sale at the
Masomenos Gift Shop.
" ANIMATED STICKERS "
- GIF STICKERS FOR INSTAGRAM -
Just type "masomenos" on the stickers search bar on instagram stories options and pimp up your instagram stories.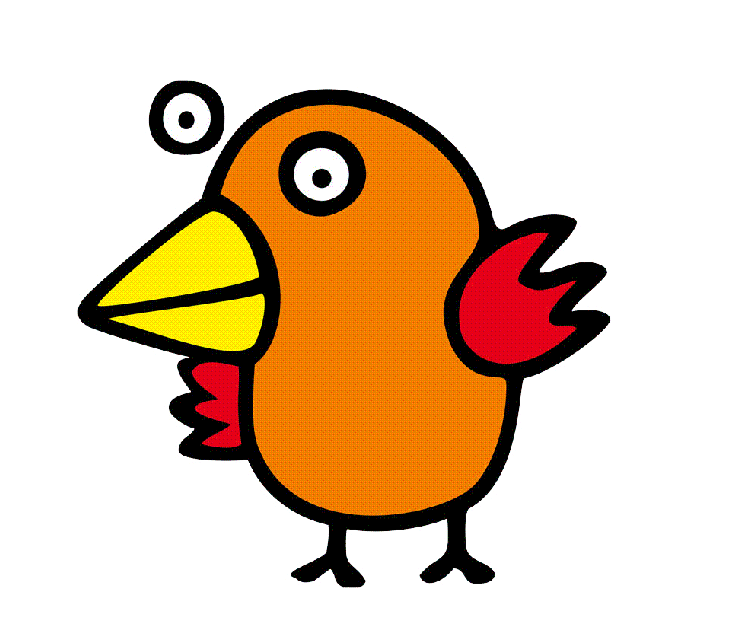 " LAMP INSTALLATIONS "
- Lamps and Posters -
An installation in the shop/lab rue du mont thabor, to display Masomenos exclusive lamp collection.